Platinum Disco Events
Platinum Disco is a multi award winning specialist mobile wedding & events DJ for hire in Hertfordshire, London, Essex, Cambridgeshire, Bedfordshire & Buckinghamshire, Kent, Surrey and all surrounding counties, providing you the very best in entertainment.
You have planned you're wedding and have everything exactly the way you want it, now with our help and expertise you can design your bespoke wedding reception entertainment.
We want your special day to be perfect hence our dj's offer the best wedding reception songs, we want your guests to be amazed, and we will tailor everything for you, we will suit your exact requirements, from your breathtaking first dance, as your guests see your love and passion for each other, to a full dance floor celebrating your wonderful journey into married life, then to the big finale as we bring everyone together for the final song of the night.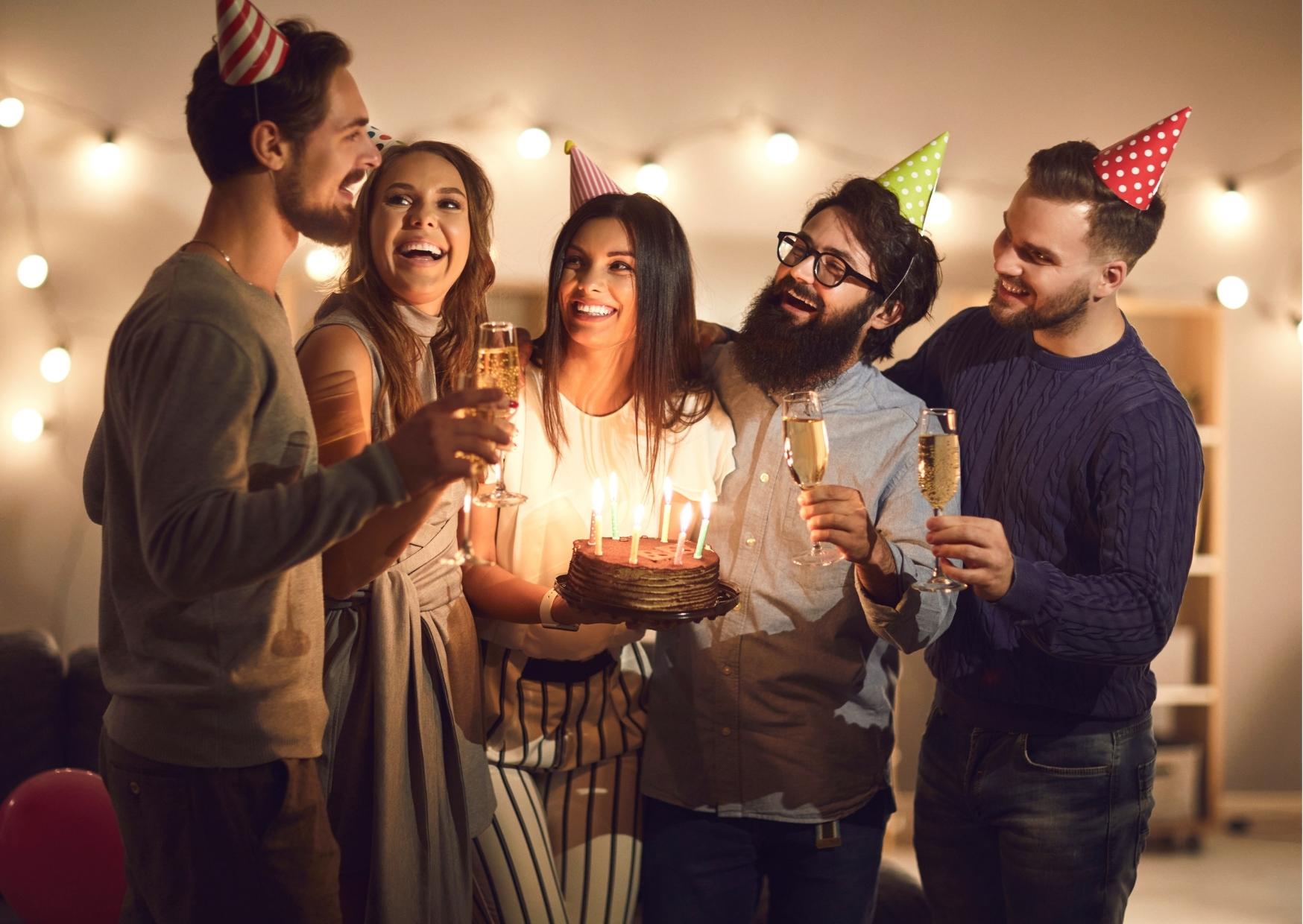 ADULT BIRTHDAYS
It's your birthday, you would love to have a party, our professional experienced party DJs will have all your favourite songs ready to go, weather it's a themed birthday with specialist music or decades, a family party with all ages present, or something more club style with big banging dance anthems and underground tunes, were ready to go, we will tailor your bespoke DJ set up to suit your needs and work to your playlist, we also have a guest pin where your friends and family attending can pre select music via our website here all your have to do is turn up look great and have fun.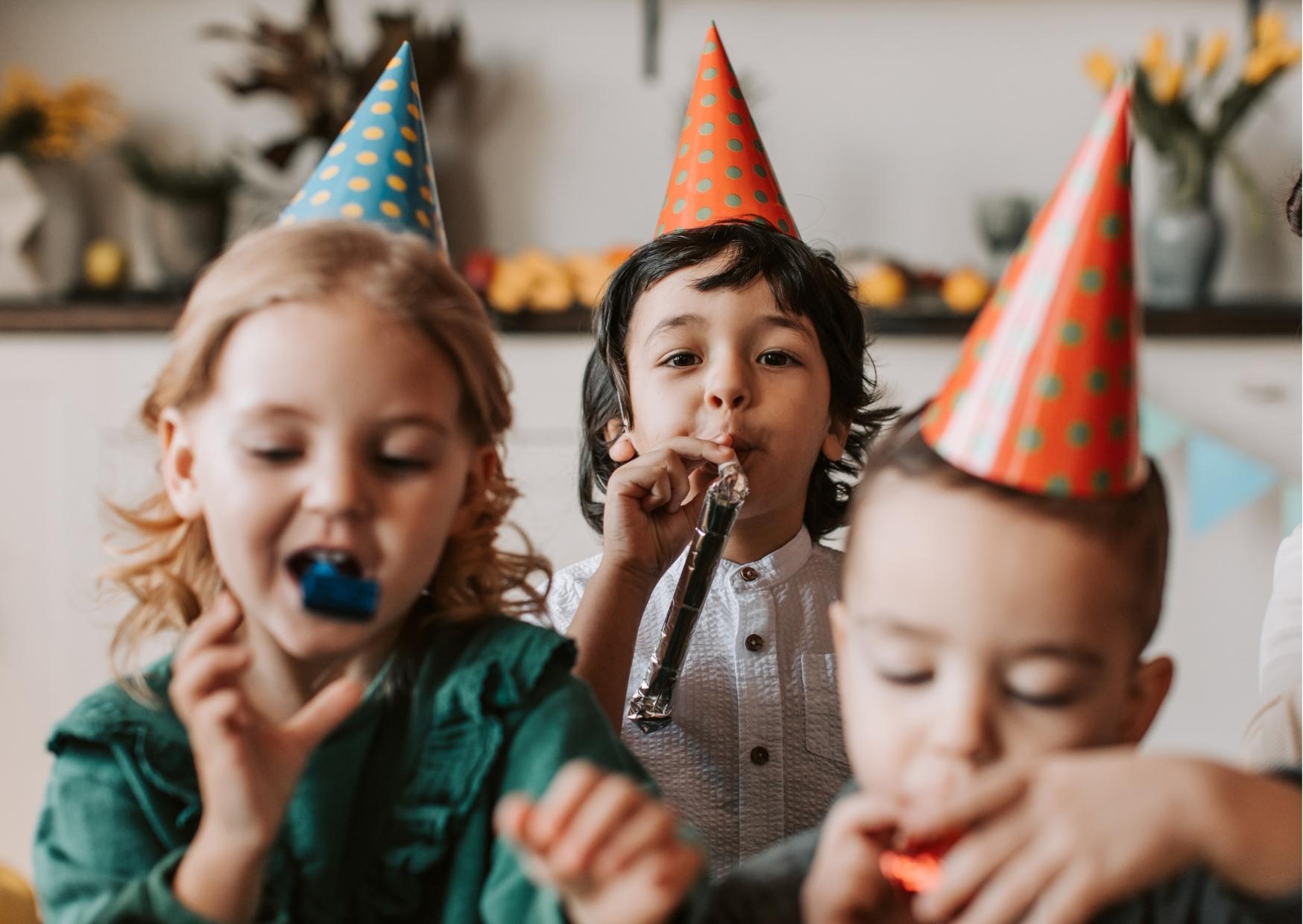 KID ZONE
Kids zone is for smaller children's parties up to 11 years old, we can organise a fun packed party with plenty of games, dancing, and prizes, which will keep the little ones entertained and even the adults to, maybe have a look at our extras where our mascots could be something you'd like to add on.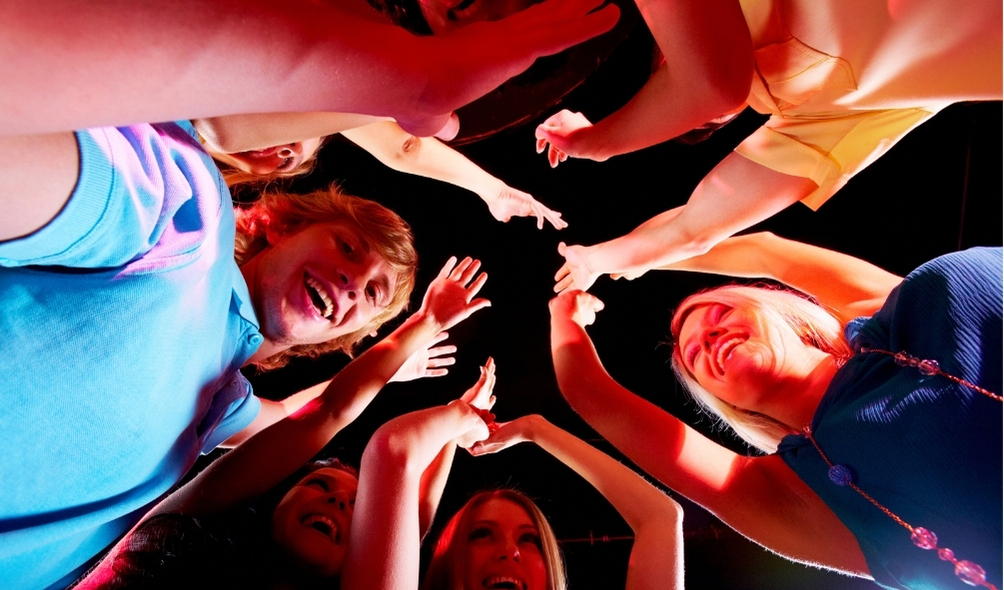 REEM TEENS
Our reem teens parties are popular for 12-17 year olds, who'd rather have more of a grown ups party then our kids zone, maybe they have outgrown the party games and would rather dress up, dance and singalong with there friends, we can give them a mini clubbing experience, with a smokey light and laser show playing out all there favourite songs, and as most teenagers music taste can be quite outside of the box, we would vet any songs and inform you if they were deemed unsuitable to save any embarrassment.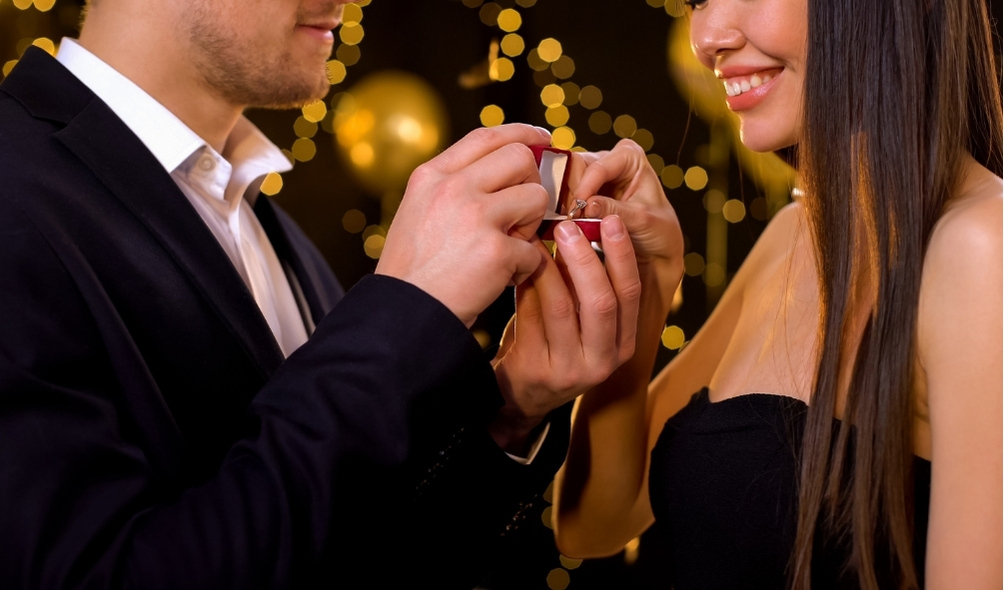 ENGAGEMENTS
Whether you are celebrating many happy years of marriage, or your having an engagement party Platinum Disco is here to help. Our Anniversary disco, or Engagement disco team can help plan for this joyous occasion, creating the perfect backdrop for you and your guests. Working on a perfect playlist using our playlist page ensures you and your guests have a great celebration. We can provide radio mics for speeches and have live acts on our extras page to enhance your evening.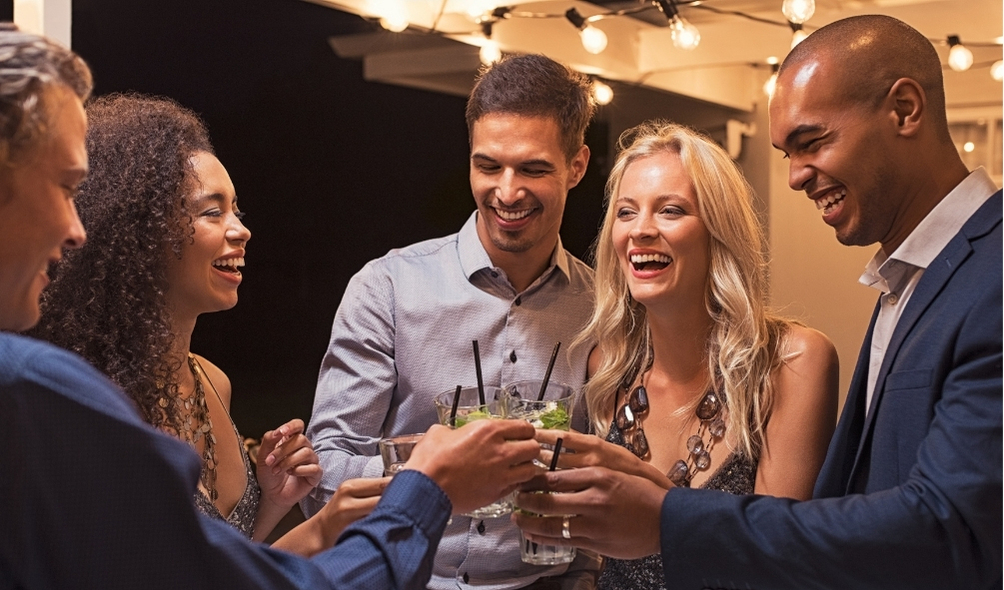 CORPORATE EVENTS
Platinum disco aims to work side by side with the event's organiser, so our bespoke style fits perfectly for all types of events. We pride ourselves on providing our clients with an ever-expanding extras list, adding the ultimate wow factor to your specified occasion. Working out a perfect sound and lighting show with a top quality platinum Dj will ensure everyone at your office party has a fantastic time. We also have a playlist page where your guests can have an input in the music, but we are also happy to take requests throughout the night.
Please contact us via our booking page or give us a call where we will be more than happy to discuss your event in more detail.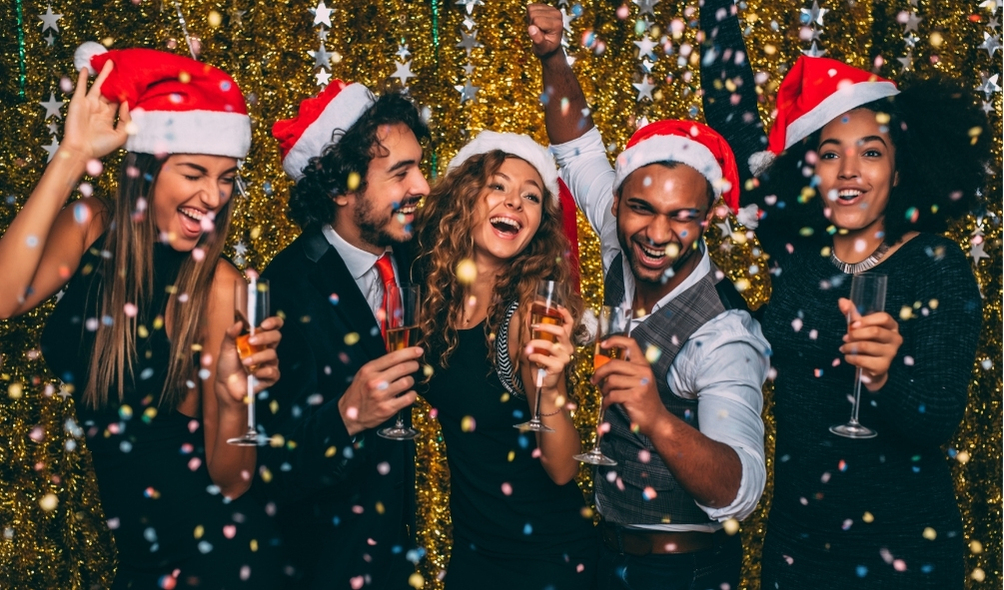 CHRISTMAS
Christmas is always a fun time of year when work parties are in full force. We at Platinum Disco can provide a Christmas mobile Dj to maximise the festive spirit. These are always jolly occasions and by using our playlist page or taking requests on the night, we can insure that everyone has a say in the music played at your Christmas works party. We offer a trip to your venue to discuss ideas and make a bespoke event, whether it's a themed party or a package built using our extras.
We will accommodate all, no matter how big or small.
Please use our enquiry form or give us a call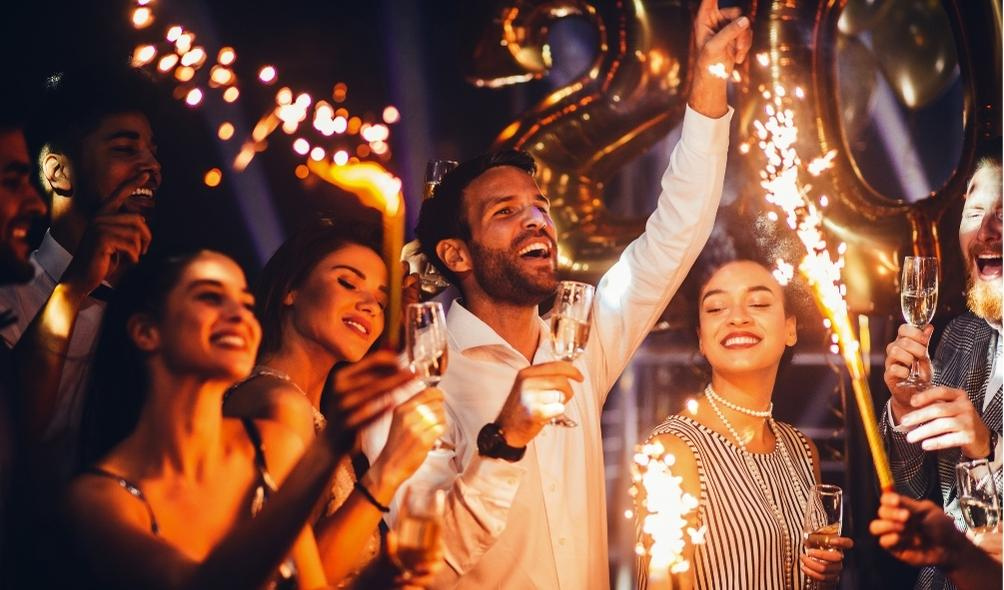 NEW YEARS
The final party of the year, the fresh start ahead, and the New Year's resolutions about to be made. Platinum Disco is here to make sure you party the night away and see the year off with a bang. As we enter the brand new year, celebrate in true platinum style and create the greatest NYE party ever. Wow your guests with top quality music, lighting and optional extras for a truly bespoke event. A consultation and venue visit will ensure we create the perfect vibe for your New Year's Eve disco.
Please note due to high demand on this date we advise you to book your Dj and any extras early to avoid disappointment. You can contact us by phone or by filling out the booking form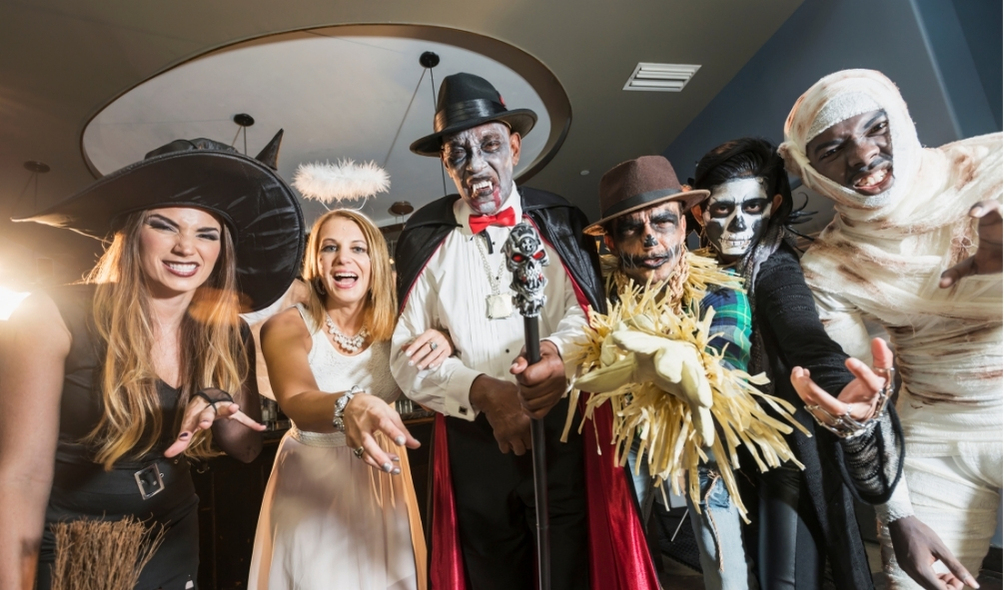 HALLOWEEN
Halloween parties are becoming more and more popular nowadays, and we can provide a Halloween disco with spooky music and Sound FX. This can be alongside with Uv lighting and effects to create a spine tingling atmosphere.
We can cater for schools, corporate or even small private events, and offer a trip to the desired location to give ideas and help design a bespoke Halloween disco.
Guests can use our playlist page to have an input in the music being played throughout the night.
For any advice or information please use our booking form, or contact us by phone.

We booked Luke as the DJ for our wedding. From our initial meeting through to the wedding day, he was helpful and friendly and completely tailored the whole night to our tastes.
In addition to our first dance, we were able to select specific songs for certain times plus our close family members could request in advance as well as on the night. We also ordered some up-lights, love letters and a magic mirror – all of which just added to the night. Luke was fantastic and communicative on the run up to the day and all our guests have raved about what a fantastic DJ he was. Would highly recommend him for any special occasion!
— Catherine L.

Platinum Disco and Entertainment stepped in and saved the day when our previous DJ had to drop out of our wedding a week before due to Covid. Luke was super responsive at all hours when we were messaging round in a panic! Our DJ on the day, Mark, was brilliant, he played a great mix of music and read the crowd well. I don't remember seeing the dance floor empty at any point! Would definitely recommend this supplier to any couples looking for a great DJ service!
— Sarah M.

We were let down by our DJ last minute and got in contact with Platinum Disco. Luke was extremely helpful and very quick to respond and put us at ease. The music was brilliant and kept the dancefloor busy all night. The lighting was also the perfect touch we didn't know we needed! Really added to the perfect day.
— Connor T.